Small but powerful
Industrial grade, wide and stable connectivity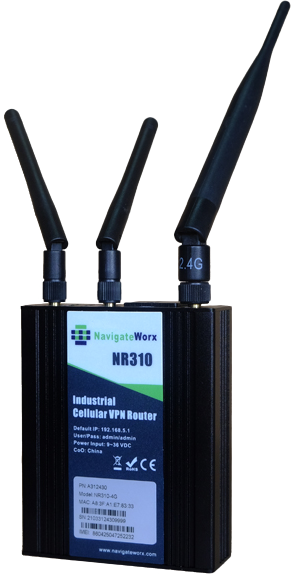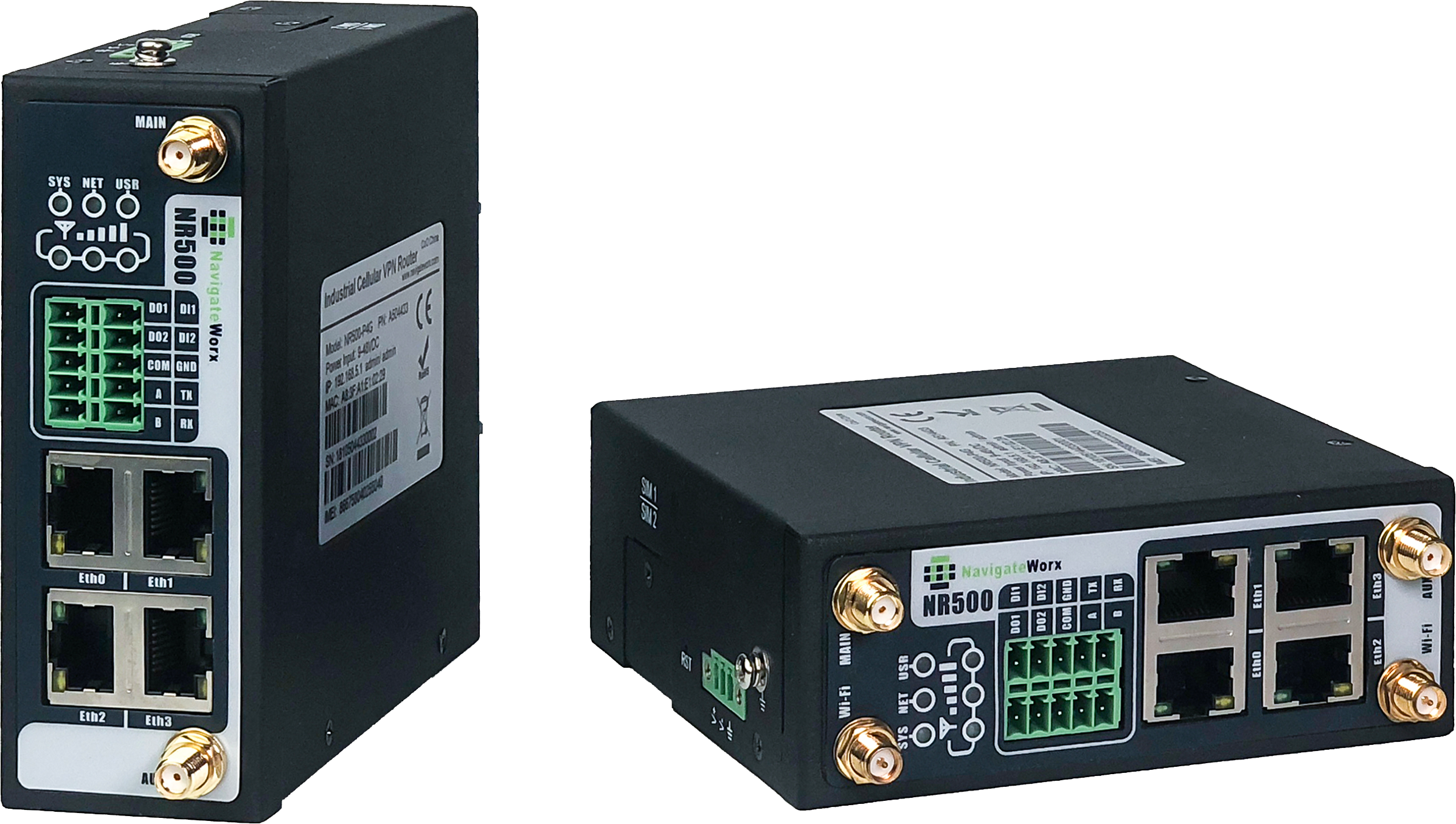 Industrial Usage ready
2G / 3G /4G Conections | Ethernet Ports | Dual Sims
Discover our product range
NR300
NR310
NR500
Success Stories
Remote Pump Control & Monitoring
PLC is located in a remote location where underground network cables are unavailable. A NavigateWorx router NR 300 is used to create a VPN connection with the main control station to enable communications. Because of the criticality of the project, two SIM slots are used with two different Telco to ensure high network availability.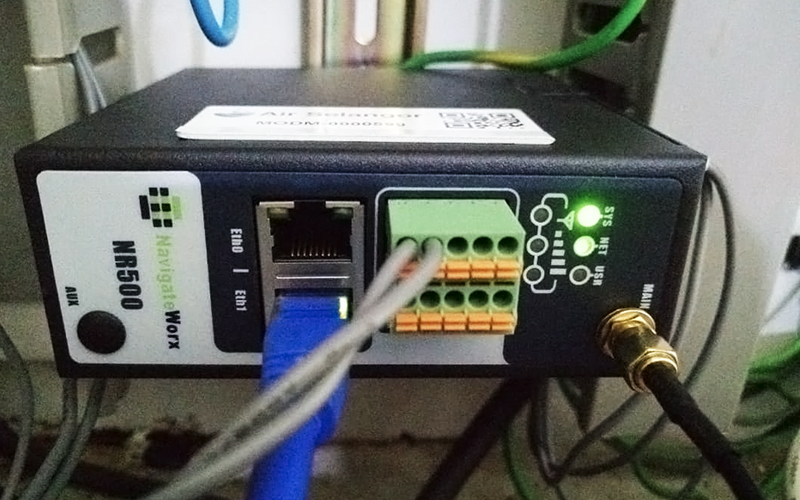 SMS Alert system
Smart SMS alert system requires SMS capability and network connectivity to run smoothly. NavigateWorx's NR500 is used to handle these two tasks concurrently.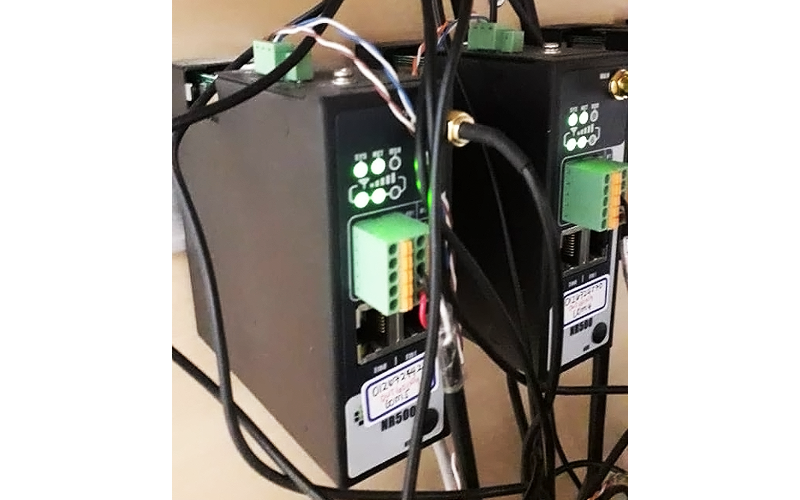 IIOT Smart Manufacturing
IoT gateway requires to connect to a VPN network to upload data to the cloud to be further processed. NavigateWorx NR 300 is used in order to establish a stable VPN connection.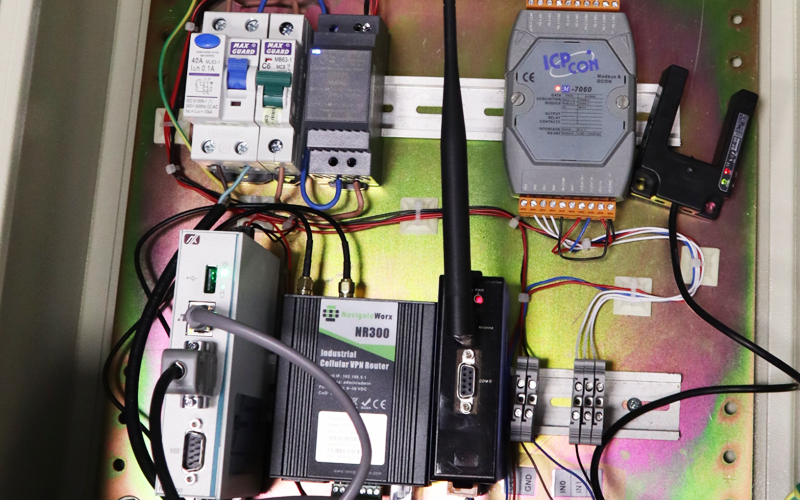 Customer Feedback
Baskaran
Rugged and Robust My remote NVR is alive 27/4 with NR300 with M2M SIM card
Use case - Remote NVR
AXTCMS security team Manager
Muhammad
Beautiful feature with both SMS and internet access able to run simultaneously
Use case - SMS Management System
Building management operator
Alex Pham
Comprehensive file logging. Easy to troubleshoot the mobile network from one area to another
Use case - Mobile Router
System integrator
Trusted by